While the Chinese Ministry of Culture finally gave the go-ahead for the not-too-distant release of the World of Warcraft expansion Wrath of the Lich King, a taste of some changes Blizzard had to make to models in the game are detailed on a website dedicated to Chinese gaming.
A handful of images appearing on ChinaGame.178.com show the removal of mostly skulls and bones from models in the approved version. Another image also appears to indicate that sprites used to animate blood loss and/or splattering were changed from red to green.
In the images below, original models are on the left while the purported Chinese-approved modifications are on the right.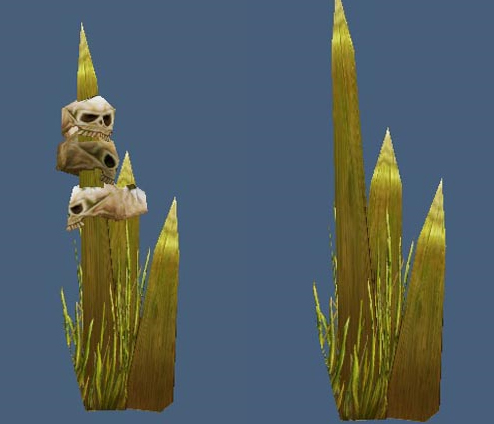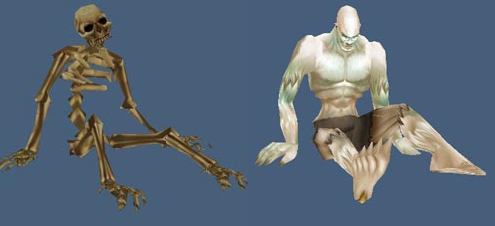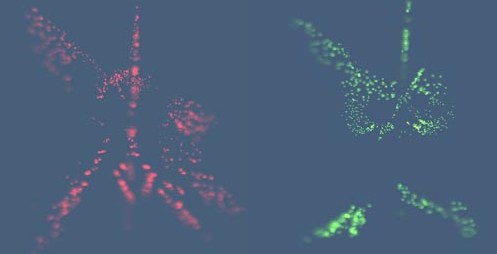 More examples over at ChinaGame.178.com.
Via Wow.com