September 30, 2010 -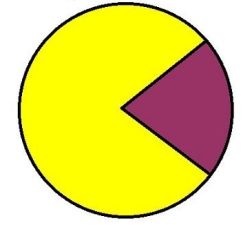 A poll of 500 likely Rhode Island voters conducted by WPRI shows an overwhelming opposition to the $75 million loan deal that helped lure Curt Schilling's 38 Studios from Massachusetts.

Overall, 54.4 percent of those polled chose "no" when asked if Rhode Island's Economic Development Corporation (EDC) should have approved the deal. 28.2 percent chose "yes," while 17.4 percent selected "not sure."

Male participants were more against the deal than their female counterparts (55.6 percent to 53.4 percent). As a poll participant's age increased, so did their opposition to the deal, with 58.1 percent of those over 60 years old against the Schilling deal, 54.6 percent of 40-59 year olds opposing and 48.7 percent of 18-39 year olds against it.

56.4 percent of Democratic participants were against the deal, versus 50 percent of Republicans.

Fran Caprio (D) led the poll in terms of gubernatorial candidates, with 32.8 percent indicating a preference for him, followed by Lincoln Chafee (I) (29.8 percent) and John Robitaille (R) (18.6 percent).