If you want an Xbox One this holiday season, you're getting a Kinect along with it whether you want one or not.
Some people don't like the Kinect. They think it's imprecise and the games are mostly crap.
Others, really don't like the idea of an always-on system pointing a camera and mic at their living area. I don't know about you, but my TV and console are in my bedroom. Yeah…
Of course, after pulling a dizzying amount of 180s on its console policies, Microsoft's Xbox One console is no longer always online nor is the Kinect required to be plugged in.
Still, privacy is a big deal these days and some are wondering if Microsoft can be trusted not to record any video or sound and, say, share it with the government. Or have it accessed by a collective of hackers.
What about you, dear reader? If you had an Xbox One, what would you do with the Kinect when you weren't playing? Would you leave it be? Disable it in system settings? Turn it towards the wall. Unplug it to be super duper sure?
Vote in the poll and let us know! Once you've done that, hit up the comments and let us know how you feel about the Kinect and how you would use it. Are you getting an Xbox One? How does the Kinect factor into that decision? Would you go so far as to unplug, disable or turn it towards the wall during gameplay unless it was specifically required?
Remember, if you're too shy for the comments section, you can always send us an email at SuperPACpodcast@gmail.com. EZK and I will reveal the poll results and discuss your opinions and our own on next week's podcast.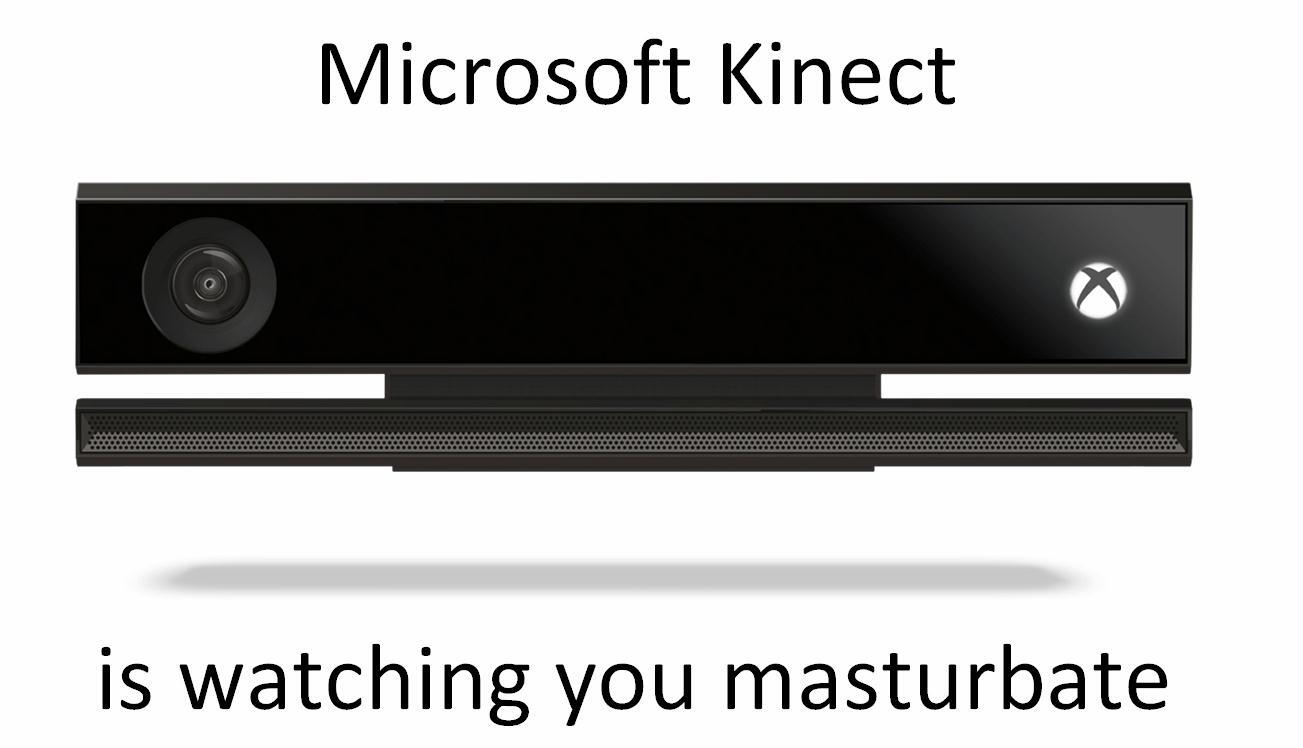 "vote label" © Tribalium / Shutterstock. All rights reserved, used with permission.
-Reporting from San Diego, GamePolitics Contributing Editor Andrew Eisen